Bishop Sales & Consulting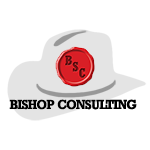 You have the product, but how are you going to manufacture it, distribute it to partners, and collect your hard-earned money?
BSC is the service that has the solution. We take your product, and aggregate it to partners, distributors, and sales services. BSC is your one-stop shop to manufacturing operations, safety (including fire and security) environmental consulting, and procurement. Contact us today and let us help you get your product out to the world without the hassle!
Bishop Sales and Consulting LLC
Representing the best companies
and serving the companies that want to become the best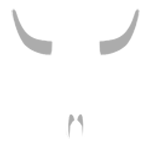 Contact Us Today To Learn More

Office
551 County Road 3798,
Springtown, TX
76082
USA

Hours
M-F: 9am - 5pm
S-S: Closed

Call Us
(254) 722-4989
(682) 302-9541 - Office
Copyright 2023 - Bishop Sales & Consulting, LLC