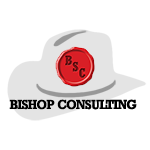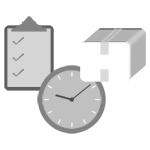 General Manager of the top rated trailer plant in labor/efficiency, safety, on time delivery, scrap and warranty.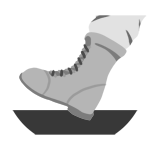 Over 20 years experience in manufacturing/operations with a "boots on the ground" mentality.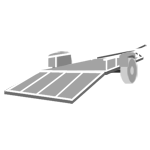 Former Vice President of Operations for Carry-On Trailer. Supervised the production and delivery of over 1.5 million trailers.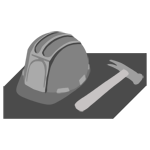 Wayne built 6 new plants and rebuilt one, after a catastrophic fire. These plants went from start to finish in just 3 months!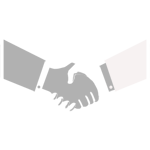 Wayne is highly experienced with "big-box" customers, their hit delivery and warranty targets.

Wayne created national accounts that saved millions of dollars, and worked with procurement teams to maximize savings and quality.
Contact Us Today To Learn More

Office
551 County Road 3798,
Springtown, TX
76082
USA

Hours
M-F: 9am - 5pm
S-S: Closed

Call Us
(254) 722-4989
(682) 302-9541 - Office
Copyright 2023 - Bishop Sales & Consulting, LLC