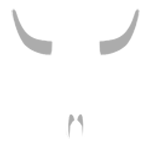 "It is amazing we went around the corner after eating one of those meatballs and got a sandwich at the barbecue place we were telling everybody they're they should go get some it was delicious so I hope that they come over to see you, we will be getting more"
— Connie B.
"It's the BEST!! ❤️"
— Shae S.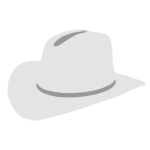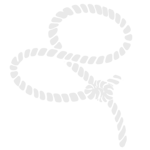 "Got my rub in the mail we put it in Chicken Alfredo last night and in our steaks tonight it's SO good!!"
— LaDonna S.
"Our Pork Chops were fantastic last night. China Spring Basketball team approves!"
— Martin W.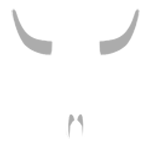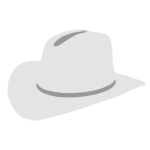 "Had some on our steak tonight, it was really good!"
— Krysta B.
Contact Us Today To Learn More

Office
551 County Road 3798,
Springtown, TX
76082
USA

Hours
M-F: 9am - 5pm
S-S: Closed

Call Us
(254) 722-4989
(682) 302-9541 - Office
Copyright 2023 - Bishop Sales & Consulting, LLC